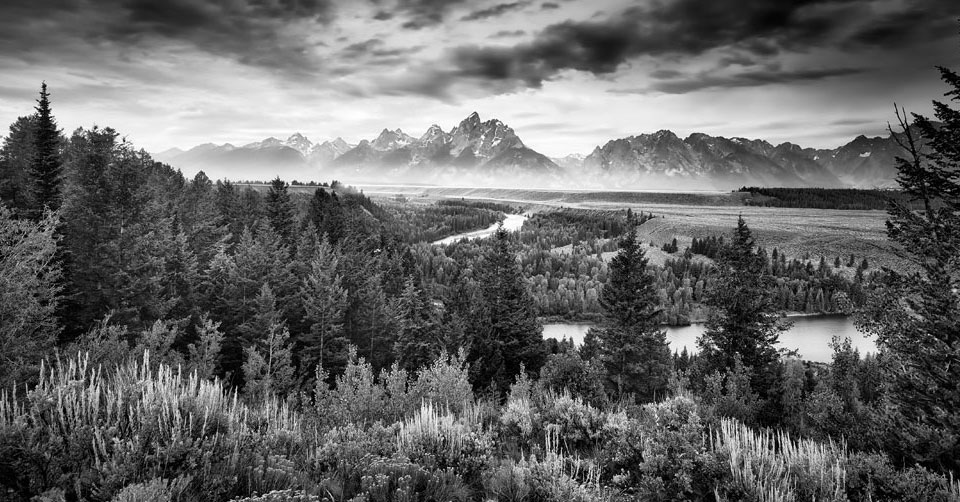 Jeffrey Lynn Stein
Omaha, NE – USA
Email: Contact@JeffreyLynnStein.com
2017
Hello,
This letter of introduction is maintained on my website http://JeffreyLynnStein.com. There you will find a copy of my video resume and additional information for your analysis. The information is provided to assist clients and customers on my areas of expertise. It is my belief that the abilities and assets that I have developed over the years are a valuable asset.
I retired from a telecommunications company after thirty-three years as an economist and industry analyst in the finance department. I am a firm believer in the utilization of statistical analysis, specifically linear regression, to analyze income statements, balance sheets and cash flow statements for profitability and growth ─ in realtime.
My background is one of providing hands-on seminars for computer software and system implementations. I have also attended and participated in numerous panels and international industry conferences on artificial intelligence and telecommunications.
My wife, Diane, was granted a leave-of-absence from a public school system in the United States, where she was employed for 19 years as a teacher, to observe and learn from the Japanese educational system. We moved to Japan in 2007. After living in Okayama and touring China for over five months, we would like to find employment in the Far East, but willing to relocate globally based on additional input. In the summer of 2008, we traveled Europe to review options there, so we feel comfortable in making an educated decision on global opportunities.
I am currently pursuing a career move into a dynamic position that requires constant and systematic review. I have the ability to either build such a system or to utilize a legacy system to track performance, quantify it via math and then communicate those results.
This task is not accomplished alone in a vacuum. It is a shared responsibility of a group of individuals who believe that a corporation / organization is an ongoing concern into perpetuity. I would like to be a part of such a group and share my experience and expertise with them.
Sincerely,
Jeff Stein